Wedding Zermatt
Few places are as romantic as Zermatt.
Zermatt is a quiet and chic town,
Zermatt is famed as a mountaineering and ski resort of the Swiss Alps. Until the mid-19th century, it was predominantly an agricultural community; the first and tragic ascent of the Matterhorn in 1865 was followed by a rush on the mountains surrounding the village, leading to the construction of many tourist facilities. Much of the local economy is based on tourism, with about half of the jobs in town in hotels or restaurants and just under half of all apartments are vacation apartments. Just over one-third of the permanent population was born in the village, while another third moved to Zermatt from outside Switzerland.
Here you can find a WEDDING PHOTOGRAPHER GALLERY



The private palaces or the great hotels of Zermatt will be great for your wedding.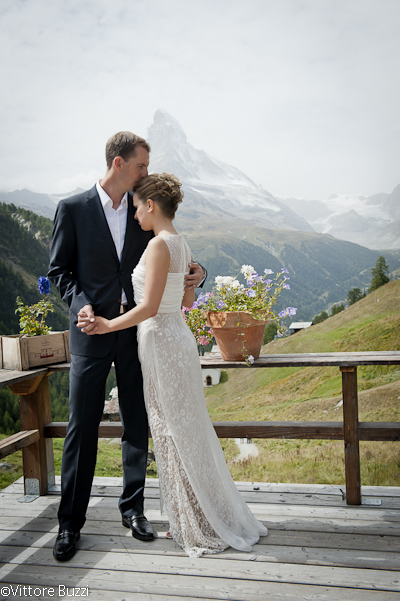 Here you can find where I usually shoot weddings, you can also be interested in:
Wedding photographer Zermatt
Vittore Buzzi is an awards winning editorial, commercial and wedding photographer. He shoots only 15 weddings every year.
He shoots wedding with a photojournalistic style.
Here you can find a WEDDING PHOTOGRAPHY GALLERY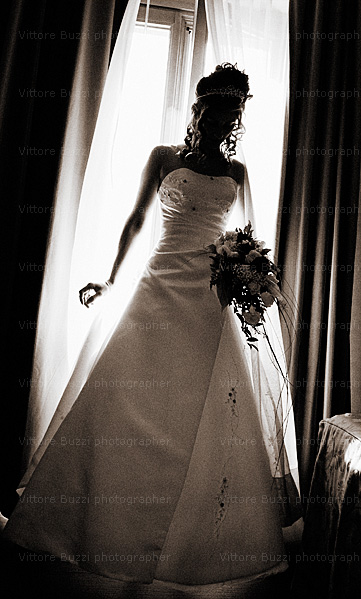 Here you can find:
wedding photographer Zermatt
wedding planner Zermatt
photographer Zermatt