Wedding Portofino
Portofino (Ligurian: Portofin) is a small Italian fishing village, comune and tourist resort located in the province of Genoa on the Italian Riviera. The town crowded round its small harbour is considered to be among the most beautiful Mediterranean ports.

Here you can see a WEDDING PHOTOGRAPHER GALLERY.


In Portofino there are a lot of nice churches such has:
Abbey of San Fruttoso di Capodimonte
Church of St. Martin (Divo Martino, 12th century)
Church of St. George, housing some saints' relics
Oratory of Santa Maria Assunta, in Gothic style

Wedding in Portofino is really a romantic dream out of time.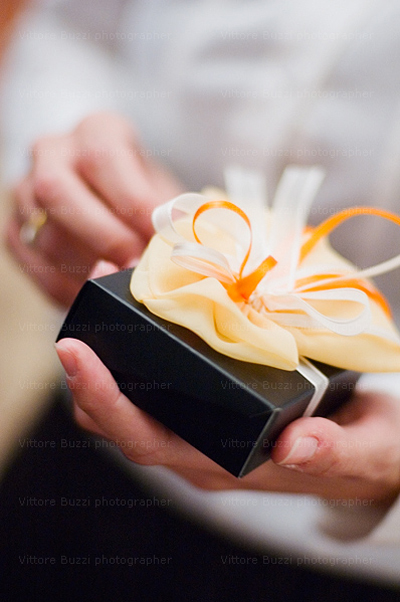 Wedding photographer Portofino
Vittore Buzzi is an awards winning editorial, commercial and wedding photographer. He shoots only 25 weddings every year.
He shoots wedding with a photojournalistic style.
Here you can find a WEDDING PHOTOGRAPHY GALLERY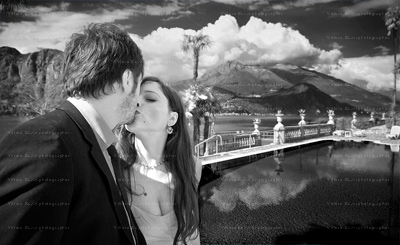 Many people who visit upscale Portofino also visit the nearby Cinque Terre.
Portofino is also a nice island with suberb and luxury villas.
Here the best hotles in Portofino:
Hotel Splendido (Portofino)
Hotel San Giorgio
Piccolo Hotel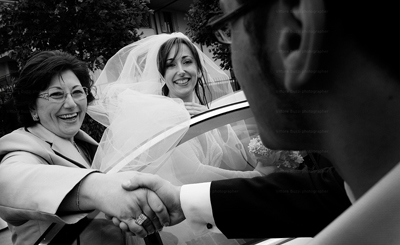 If you need a wedding planner to organize your wedding in Portofino, CONTACT me, I work with the best wedding planner in Italy.