Wedding Portovenere
Portovenere (sometimes, in English, Porto Venere) is a town and comune (municipality) located on the Ligurian coast of Italy in the province of La Spezia. It comprises the three villages of Fezzano, Le Grazie and Portovenere, and the three islands of Palmaria, Tino and Tinetto.
Here you can see a WEDDING PHOTOGRAPHER GALLERY.

Portovenere is a UNESCO World Heritage Site. Portovenere's harbor is lined with brightly colored houses and narrow medieval streets lead up the hill to a castle. The main street of Portovenere, lined with shops, is entered through Portovenere's ancient city gate. There is a picturesque church on the promontory, once the site of a temple to Venus (Venere in Italian) from which Portovenere gets its name.


San Pietro Church in Portovenre:
San Pietro Church originated as an early Christian building made of black marble dating from the 6th century. In the 13th century it was extended with a Gothic style addition, with bands of black and white stone, and belltower. Around the church is a Romanesque loggetta with arches framing the coastline. The church is surrounded by fortifications. There are fantastic views of the church from the path leading up to the castle

Here if you are looking for:
Portovenere wedding photographer
Portovenere wedding Portovenere photographers
Wedding in Portovenere
Get married in Portovenere Marriage in Portovenere
Professional wedding photographer Portovenere
Portovenere wedding photos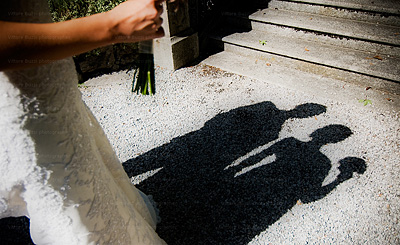 Wedding photographer Portovenere
Vittore Buzzi is an awards winning editorial, commercial and wedding photographer. He shoots only 25 weddings every year.
He shoots wedding with a photojournalistic style.
Here you can find a WEDDING PHOTOGRAPHY GALLERY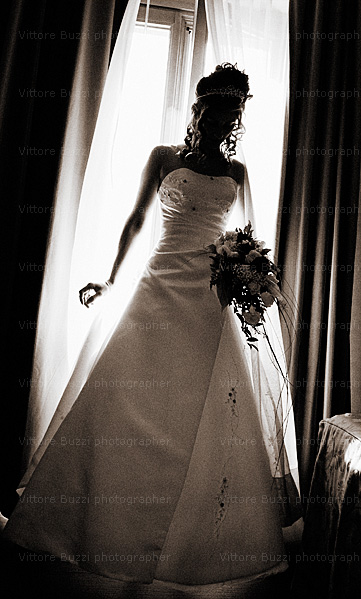 Portovenere is an amazing location for your wedding you could be interested also in:
Cinque Terre