Photographer Tulum
Vittore Buzzi is a dedicated wedding photographer:
WEDDING GALLERY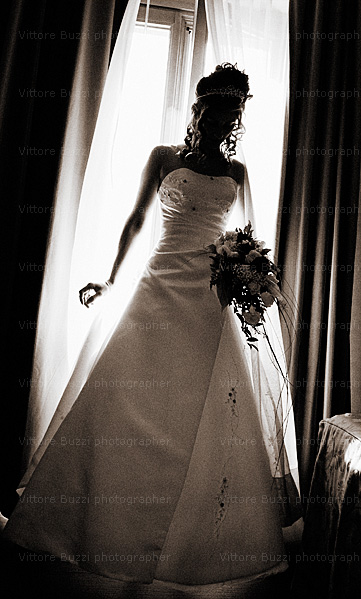 Tulum, Tulum, Playa del Carmen, Cozumel and Tulum are some of the most common destinations for weddings in Mexico Tulum.
I shoot weddings in all Tulum and in particular:
Cancun
Playa del Carmen
Cozumel
Tulum
Blue Lens Caribe
Cancun
Puerto Aventuras
Holbox
Tulum Photography
Vittore Buzzi is an awards winning editorial, commercial and wedding photographer. He shoots only 25 weddings every year.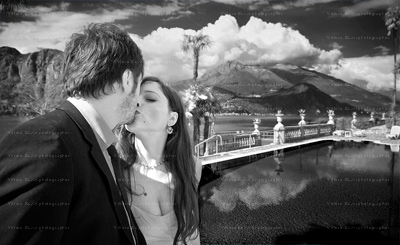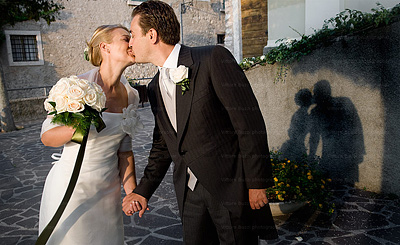 Here if you are looking for:
Wedding photographer Tulum
Wedding photographer Playa del Carmen
Wedding photography Cozumel
Wedding photographer Tulum
Wedding photographer Isla Blanca
Isla Mujeres wedding photography