Wedding Perugia
Few places are as romantic as Perugia.
Perugia is the capital city of the region of Umbria in central Italy, near the Tiber River.
Perugia has had a rich tradition of art and artists. The High Renaissance painter Pietro Perugino created some of his masterpieces in the Perugia area. The other High Resaissance master Raphael was also active in Perugia and painted his famous Oddi Altar there in 1502-1504.
Here you can find a WEDDING PHOTOGRAPHER GALLERY



The private palaces or the great hotels of Perugia will be great for your wedding.
CASTELLO ROSSI LEMMI SCOTTI
VILLA DE PAZZI
Spoleto
CASTELLO DI ROSCIANO
IL CASTELLO DI GIOMICI
Foligno
Passignano
Perugia today hosts two main universities, the ancient Università degli Studi and the Foreigners University (Università per Stranieri). Stranieri serves as an Italian language and culture school for students from all over the world.
Here you can find where I usually shoot weddings, you can also be interested in:
Wedding photographer Perugia
Vittore Buzzi is an awards winning editorial, commercial and wedding photographer. He shoots only 25 weddings every year.
He shoots wedding with a photojournalistic style.
Here you can find a WEDDING PHOTOGRAPHY GALLERY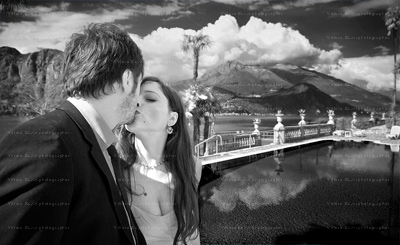 Here you can find:
wedding photographer Perugia
wedding planner Perugia
photographer Perugia