Wedding Ravello
Few places are as romantic as Ravello.
Here you can see a WEDDING PHOTOGRAPHER GALLERY.
Ravello is a quiet and chic town, on the terraces of its Villa Rufolo and Cimbrone visitors can admire a wonderful panorama.
Ravello is situated above the Amalfi Coast in the province of Salerno, Campania, Italy.
Ravello was an historically destination for artists, musicians, and writers, including Richard Wagner, Escher, Giovanni Boccaccio, Virginia Woolf, Gore Vidal.
Here you can find a WEDDING PHOTOGRAPHER GALLERY



The private palaces or the great hotels of Ravello will be great for your wedding.
Villa Cimbrone
Villa Ruffolo
Here you can find where I usually shoot weddings, you can also be interested in: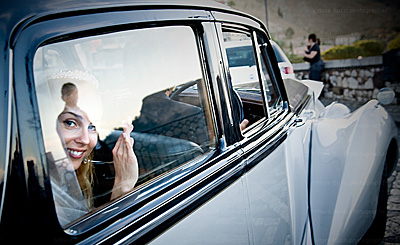 Wedding photographer Ravello
Vittore Buzzi is an awards winning editorial, commercial and wedding photographer. He shoots only 25 weddings every year.
He shoots wedding with a photojournalistic style.
Here you can find a WEDDING PHOTOGRAPHY GALLERY