Wedding photographer Castellina in Chianti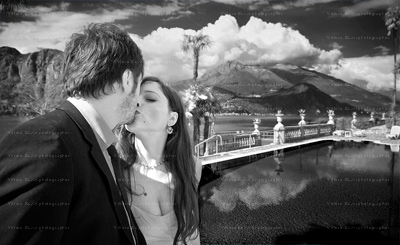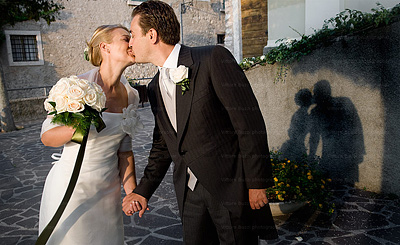 Castellina in Chianti
I really love Chianti and Tuscany, the hills and the beauty of little towns.
I'm a wedding photojournalist and I will tell the story of your love and of your D day.

Castellina in Chianti wedding photographer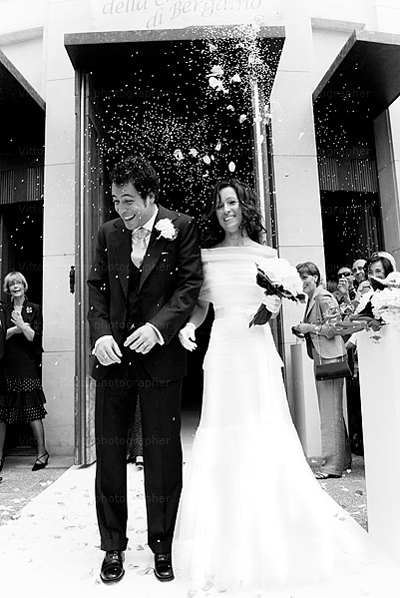 Castellina in Chianti is one of the most beautiful location in Italy for your wedding.
San Giminiano is often overcrowded avoid week ends for your wedding in San Giminiano!