Wedding Amalfi
Few places are as romantic as Amalfi.
Amalfi is a quiet and chic town, on the terraces of its Villa Fondi visitors can admire a wonderful panorama.
Amalfi is situated in the province of Salerno, Campania, Italy.
Amalfi and Massa lubrense were historically destinations for artists
Here you can find a WEDDING PHOTOGRAPHER GALLERY



The private palaces or the great hotels of Amalfi will be great for your wedding.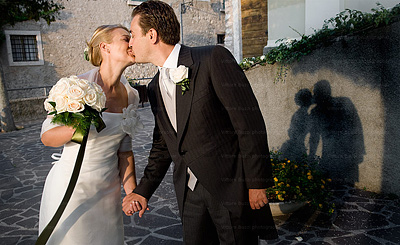 Amalfi is a town and commune in the province of Salerno, in the region of Campania, Italy, on the Gulf of Salerno, c. 35 km southeast of Naples.
Here you can find where I usually shoot weddings, you can also be interested in:
Wedding photographer Amalfi
Vittore Buzzi is an awards winning editorial, commercial and wedding photographer. He shoots only 25 weddings every year.
He shoots wedding with a photojournalistic style.
Here you can find a WEDDING PHOTOGRAPHY GALLERY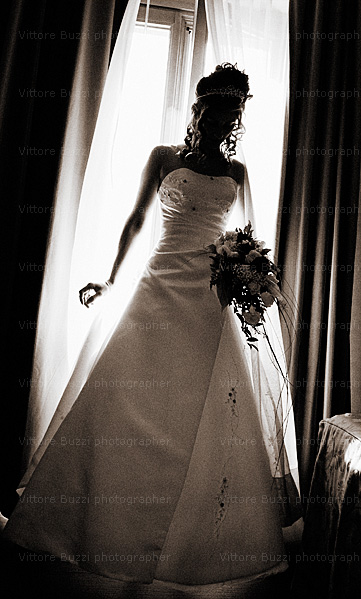 Here you can find:
wedding photographer Amalfi
wedding planner Amalfi
photographer Amalfi