Wedding Siena
Siena is one of the most beautiful cities in Tuscany in central Italian region
Here you can see a WEDDING PHOTOGRAPHER GALLERY.

Siena (often Sienna in English ) is alittle nice city in Tuscany, Italy. It is the capital of the province of Siena. The historic centre of Siena has been declared by UNESCO a World Heritage Site.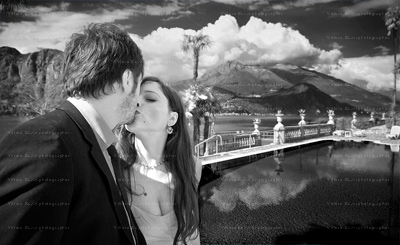 Siena retains a ward-centric culture from medieval times. Each ward (contrada)is represented by an animal or mascot, and has its own boundary and distinct identity. Ward rivalries are most rampant during the annual horse race (Palio) in the Piazza del Campo.
Siena ward:
Aquila (Eagle)
Bruco (Caterpillar)
Chiocciola (Snail)
Civetta (Little Owl)
Drago (Dragon)
Giraffa (Giraffe)
Istrice (Crested porcupine)
Leocorno (Unicorn)
Lupa (Female Wolf)
Nicchio (Seashell), Oca (Goose)
Onda (Wave)
Pantera (Black Panther)
Selva (Forest)
Tartuca (Tortoise)
Torre (Tower)
Valdimontone (literally, "Valley of the Ram" - often shortened to Montone).

Nice locations for your wedding near Siena (Sienna) could be:
Castello di San Donato in Perano
Castello di Sovicille
Relais Camporegio
Villa Certano
Villa Curina Resort
Villa Stomennano
Villa di Vicobello
Here if you are looking for:
Siena wedding photographer
Siena wedding Siena photographers
Wedding in Siena
Get married in Siena Marriage in Siena
Professional wedding photographer Siena
Siena wedding photos
Wedding photographer Siena
Vittore Buzzi is an awards winning editorial, commercial and wedding photographer. He shoots only 25 weddings every year.
He shoots wedding with a photojournalistic style.
Here you can find a WEDDING PHOTOGRAPHY GALLERY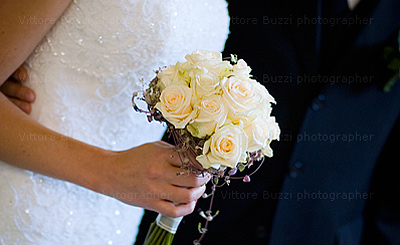 July 2 and August 16 are the dates when the Palio di Siena is held. The Palio is a traditional medieval horse race is run around the Piazza del Campo each year. This event is attended by large crowds, and is widely televised. Seventeen Contrade (which are city neighbourhoods originally formed as battalions for the city's defence) vie for the trophy: a painted flag, or Palio bearing an image of the Blessed Virgin Mary. Ten of the seventeen run in each Palio
Siena (Sienna)is an amazing location for your wedding.
I  truly love what I  do, and my images talk about the joy of shooting weddings!
My  style is very  unobtrusive, if you like my  images  you can understand that I  love to document the real-life emotion and all the details and special moments of a wedding.
I want  to deliver  memories to my wedding clients, memories to share forever.
My home base is  in Italy near Siena but I really  like  to travel and  I regularly document weddings in destinations throughout  Europe and worldwide.
I' always  interested in listening about your plans for the wedding day  and I like to discuss pictures and things  that are important to you. 
Here if you are looking for:
wedding photographer Siena
Siena wedding photography
Siena wedding planner
I also shoot wedding near Siena in: