Wedding Milan, Milano
Few places are as romantic as Milan, Milano.
Milano has a rich and important history there are also some nice places and interesting piecies of art in Milan like:
Duomo
Sant Ambrogio
Cenacolo by Leonardo da Vinci in Santa Maria delle Grazie
Pietà Rondanini by Michelangelo at Castello sforzesco
Brera Piancoteca
Chiostri di San Maurizio
Colonne di San Lorenzo
Castello Sforzesco
Here you can see a WEDDING PHOTOGRAPHER GALLERY.
My wedding phtogorapher studio is based in Milan, near Repubblica square.



The private palaces or the great hotels of Milan, Milano will be great for your wedding.
Principe di Savoia
Park Hyatt
Four Seasons
Hotel Carlton Baglioni
Grand Hotel Et De Milan
Gallia
Villa Borromeo
Villa Caproni
Palazzo Visconti
Villa Valera
Villa Castelbarco
Villa Arconati
Milan ( Milano ) is the second largest city in Italy, located in Lombardy. It is the capital in the Province of Milan. The Milan metropolitan area, by far the largest in Italy, is estimated to have a population of around 7 million. Milan is one of the world capitals of design and fashion. The Lombard metropolis is famous for its fashion houses and shops:
via Montenapoleone
Galleria Vittorio Emanuele
Piazza Duomo
via della Spiga
via Manzoni
Armani
Valentino
Dolce e Gabbana
Ferrè
Here you can find where I usually shoot weddings, you can also be interested in: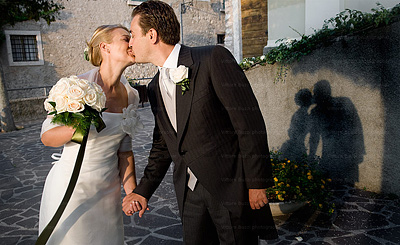 As a wedding photographer I am based in Milan really near the center of the city.
Milan is rich of great points of interest to take nice posed picture of your wedding or ypur egagement photos.
Vittore is really a nice photographer take a lokk to his Wedding photographer Gallery
Wedding photographer Milan, Milano
Vittore Buzzi is an awards winning editorial, commercial and wedding photographer. He shoots only 25 weddings every year.
He shoots wedding with a photojournalistic style.
Here you can find a WEDDING PHOTOGRAPHY GALLERY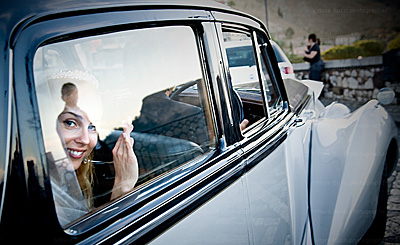 Milan is the base of operations for many local and nationwide communication services and businesses, such as newspapers, magazines, and TV and radio stations.
Here you can find: Vittore photo agency.
Football is the most popular sport in Milan. Milano is home to two world-famous football teams: A.C. Milan and F.C. Internazionale Milano as "Mìlan"and "Inter". The match between these two teams is known "Derby della Madonnina" (in honor of one of the main sights of the city, a statue of the Virgin Mary "Madonnina" on top of the Duomo di Milano).
Milan is the right place in Italy for a photographer. As wedding photographer I really apreciate the 3 airports and the railway station near my studio.
Here you can find: