Wedding Bergamo
Few places are as romantic as Bergamo.
Bergamo is a quiet and chic town,near Milan in Lombardy
Iin the province of Bergamo, Lombardy, Italy there are nice and wonderful castles and villas were ypu can get married. Bergamo was once under Venice domination.
Bergamo Alta is an historically destination for artists.
Here you can find a WEDDING PHOTOGRAPHER GALLERY



The private palaces or the great hotels of Bergamo will be great for your wedding.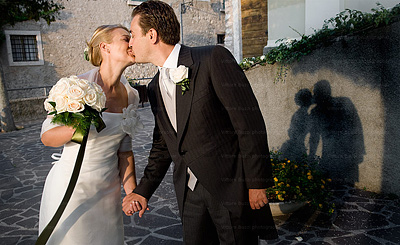 Bergamo is a town and commune in the province of Salerno, in the region of Campania, Italy, on the Gulf of Salerno, c. 35 km southeast of Naples.
Here you can find where I usually shoot weddings, you can also be interested in:
Near Bergamo I shot weddings in:
Palazzo Barbò , Torre Pallavicina
Villa Moroni, Stezzano
Carobbio degli Angeli
Castello di Marne, Filago
Bergamo alta
Villa Zanchi, Bergamo
Wedding photographer Bergamo
Vittore Buzzi is an awards winning editorial, commercial and wedding photographer. He shoots only 25 weddings every year.
He shoots wedding with a photojournalistic style.
Here you can find a WEDDING PHOTOGRAPHY GALLERY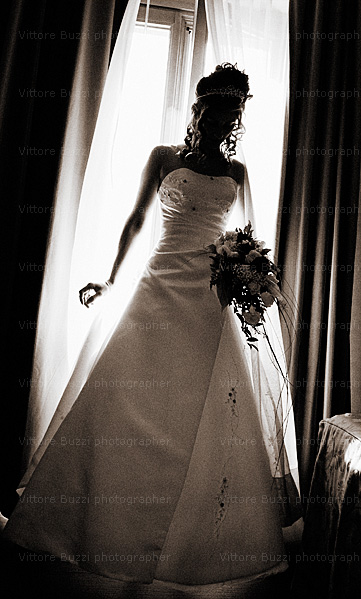 Here you can find:
wedding photographer Bergamo
wedding planner Bergamo
photographer Bergamo