Fiesole wedding photographer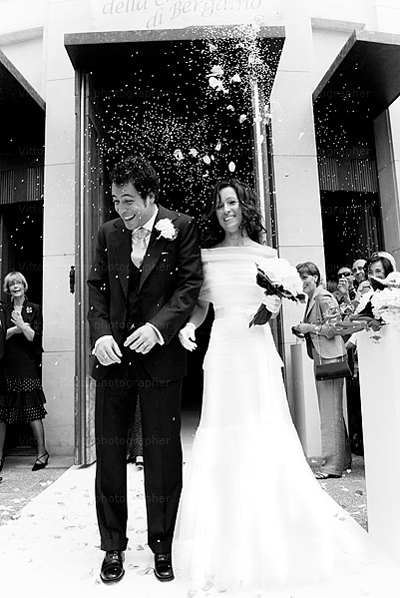 Fiesole is a pretty town in the scenic hills above Florence with Etruscan roots, Roman ruins, and views of Florence on clear days. In summer, there are breezes to cool the temperature and outdoor performances in the Roman Amphitheater.
Fiesole (Vipsul) was probably founded in the 9th-8th century BC, as it was an important member of the Etruscan confederacy, as may be seen from the remains of its ancient walls.