Wedding photographer Greve in Chianti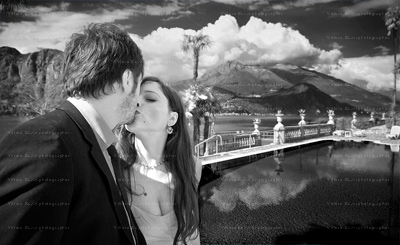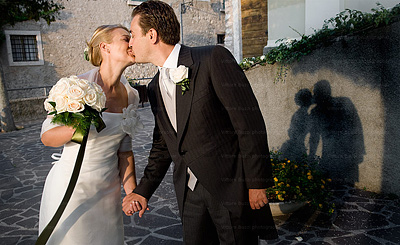 Greve in Chianti
I am an awards winning photjournalist with over ten years of experience in wedding photography. In the last years wedding photography, that was once my side business, a succeful business.

Greve in Chianti wedding photographer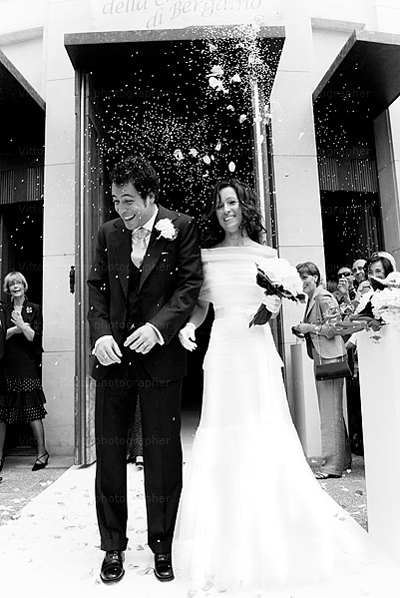 Greve in Chianti, seat of the Comune di Greve in Chianti, is the market town of the Chianti Classico wine zone of Tuscany, Italy, which consists of a large part of the hilly territory between Florence and Sienna. The parish church of the town, dedicated to the Santa Croce, contains a triptych by Bicci di Lorenzo. The Franciscan monastery is still at the heart of the old part of the city, as is the triangular main piazza, where a market has been running more or less continuously for centuries serving the nearby castle communities and hamlets.