Wedding photographer San Gimignano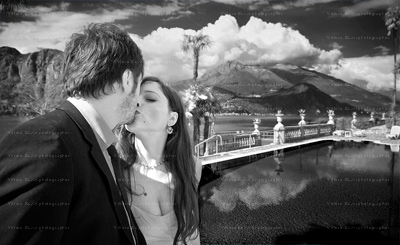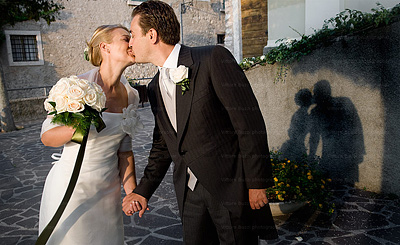 San Gimignano
I love to travel. I see beauty and moments everywhere. I really love photography and it's not just my business, it's my life. My goal is to provide you unique images that capture the emotions and the feelings of your wedding. I will create beautiful records of your wedding.

San Gimignano wedding photographer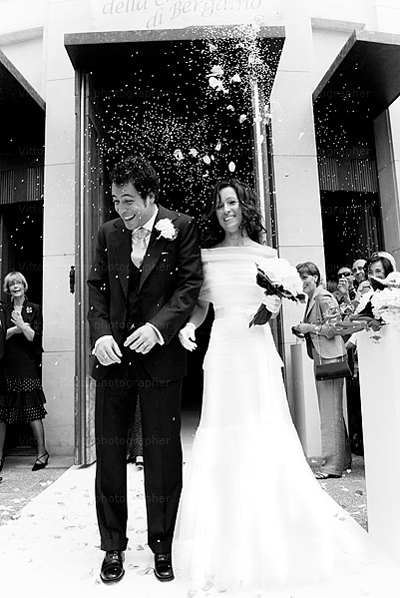 San Gimignano is one of the most beautiful location in Italy for your wedding.
San Giminiano is often overcrowded avoid week ends for your wedding in San Giminiano!