Vinci wedding photographer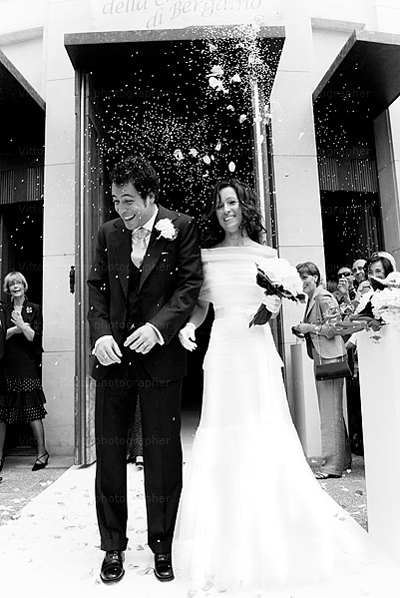 Perched in the mountains west of Firenze, Vinci is an unimposing little town known best for being the birthplace of the first great artist of the Renaissance – Leonardo da Vinci.
Leonardo da Vinci was born on 15 April 1452, in a farmhouse about 3 kilometres from the town, between Anchiano and Faltognano. His full name was "Leonardo di ser Piero da Vinci", which means "Leonardo, son of Piero, of Vinci". Half a million visitors a year come to visit the Museum of Leonardo and his birthplace.