Wedding Capri
Few places are as romantic as Lake Como, and even fewer little town as beautiful as Capri.
Capri is one of the most beautiful Italian island off the Sorrentine Peninsula, on the south side of the Gulf of Naples.
It has been an exclusive resort since the time of the Roman Empire.
The best known features of the island are:
Marina Piccola (Small Harbor)
Belvedere of Tragara, which is a high panoramic promenade lined with villas, the limestone masses called Sea Stacks that stand out of the sea (the Faraglioni)
Anacapri
Blue Grotto (Grotta Azzurra)
ruins of the Imperial Roman villas
Here you can see a WEDDING PHOTOGRAPHER GALLERY.


In Capri there are a lot of nice churches such has:
S. Stefano Church
Evangelica Church
S. Andrea Chuch Capri - Marina Piccola
S. Costanzo Church Capri - Marina Grande
S. Sofia Church Anacapri

Wedding in Capri is really a romantic dream out of time.
For your wedding in Italy Capri is among the best location you can desire. You can plan a religious wedding Cerimony in one of Capri curches or you can choose a civil wedding.
In Naples area I also shoot weddings in:
Wedding photographer Capri
Vittore Buzzi is an awards winning editorial, commercial and wedding photographer. He shoots only 25 weddings every year.
He shoots wedding with a photojournalistic style.
Here you can find a WEDDING PHOTOGRAPHY GALLERY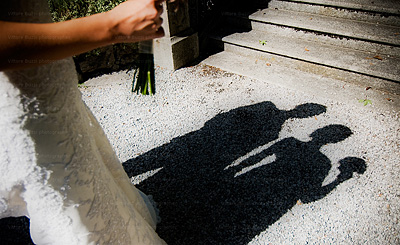 Capri is a tourist destination for both Italians and foreigners.
In the 1950s, Capri became a popular destination for the international jet set.
The central piazzetta of Capri, though preserving its modest village architecture, is lined with luxury boutiques and expensive restaurants.
During summers, the island of Capri is heavily touristed, often by day trippers from Naples and Sorrento.
Ischia is also a nice island with suberb and luxury villas.
If you need a wedding planner to organize your wedding in Capri, Ischia, Amalfi,Positano or Sorrento CONTACT me, I work with the best wedding planner in Italy.