Wedding Varenna
Varenna is one of the most beautiful place on Lake Como in the Province of Lecco in the Italian region Lombardy, located about 60 km north of Milan and about 20 km northwest of Lecco.
Here you can see a WEDDING PHOTOGRAPHER GALLERY.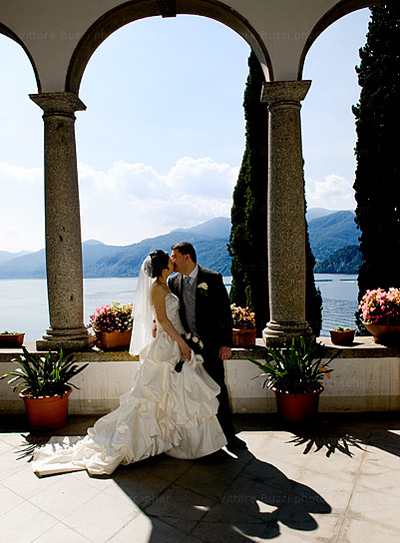 The villas and gardens of Varenna are really nice, nearby there is also the beautiful Vezio Castle
Villa Monastero
Villa Cipressi
San Giorgio church
Here you can find where I usually shoot weddings on Lake Como.
Wedding photographer Varenna
Vittore Buzzi is an awards winning editorial, commercial and wedding photographer. He shoots only 25 weddings every year.
He shoots wedding with a photojournalistic style.
Here you can find a WEDDING PHOTOGRAPHY GALLERY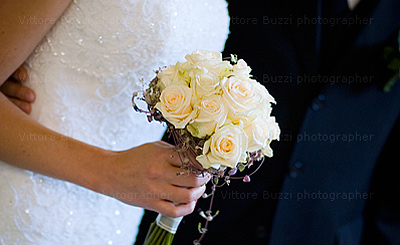 Varenna is a beautiful nice village on the rivers of Lake Como, it' easy to organize your wedding there. The church and the hotels are all nearby so you will not need the car for your wedding. If you want is also possible to organize a little cruise on lake Como to see Bellagio, Lenno, Moltrasio.